What is Crystal Healing?
Crystal healing therapy involves placing gemstones on the body to draw out negative energy. Crystal healing is an alternative medical technique in which crystals and other stones are used to cure ailments and protect against disease.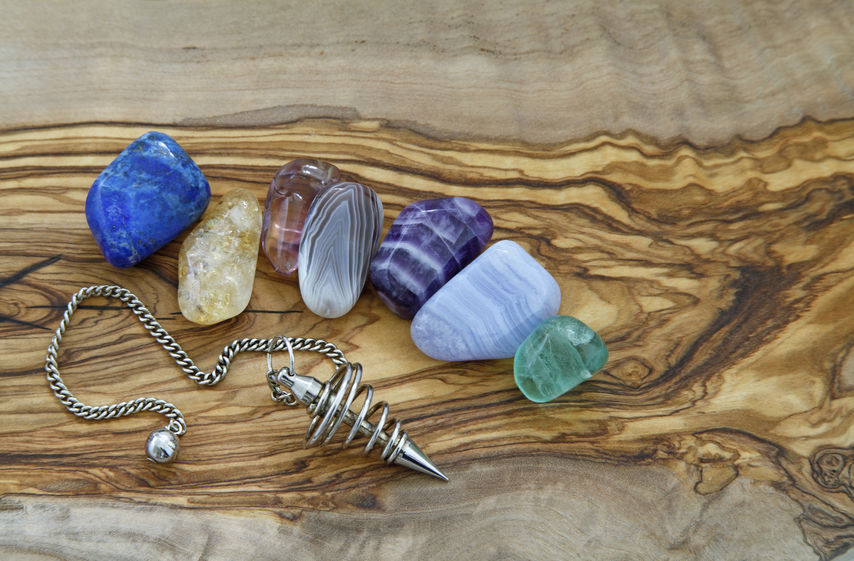 Crystals are placed on key areas of your body prescriptive to your needs to rebalance your natural energy.
Crystals can be incorporated in all treatments for an additional £5